Largest Independent Liquid & Dry Bulk Storage Facilities…
Colonial Terminals, Inc. (CTI) is an industry leader in the handling and storage of liquid and dry bulk products. Colonial Terminals began operations in 1934 with the construction of a 21-acre, deep-water terminal located on the Savannah River to serve the burgeoning import and export, petroleum storage market. Today, Colonial Terminals owns and operates the largest, independent, liquid and dry bulk storage facilities with breakbulk capability in the Southeastern United States.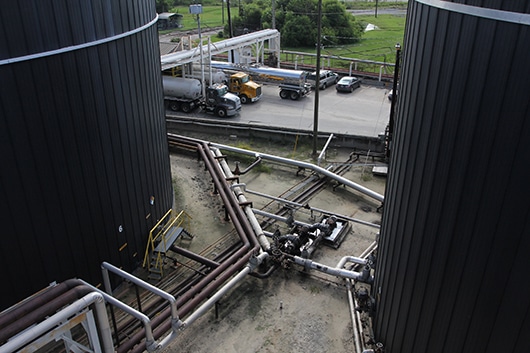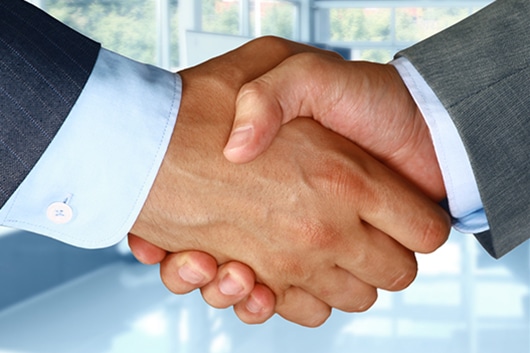 Colonial Terminals is a service driven company. For well over 80 years, earning the respect and confidence of those with whom we do business has been the foundation of our corporate philosophy. Our professionals are trustworthy, knowledgeable, forward-thinking, and demand driven individuals. We are committed to consistently providing product storage and distribution services that generate measurable enhancements to our customers' supply chain efficiency.
Exceptional Terminal Facilities
Colonial Terminals operates 24 hours a day, seven days a week, 365 days a year. All four terminals are strategically located in close proximity to a world class container port. Our locations provide our customers with an unsurpassed ocean and landside (road and rail) logistics network, as well as unrivaled global and regional sourcing and distribution pathways. Each terminal has acreage available for expansion and is equipped with a variety of tank types, warehousing, and transport modes. CTI's operations feature the latest technologies to ensure we store, move, and distribute our diverse inventory of products safely, efficiently and cost-effectively.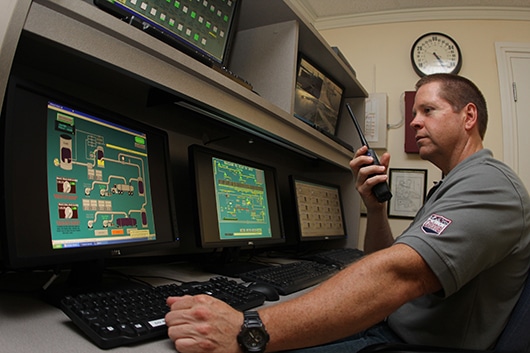 Colonial Terminals liquid and dry bulk operations have a longstanding reputation for consistently providing reliable, high-quality services to a diverse product portfolio. We have the operational depth and flexibility to tailor our broad range of handling and storage capabilities to a customer's specific requirements. CTI's product portfolio includes:
Asphalt
Caustic /Acids
Food Grade
Petroleum
Renewable Fuels
Specialty Chemicals
Paper Chemicals
Tropical Oils
Wood Pellets/ Pulp
Grains / Meals
Coal
Cement
Fertilizer
Fly Ash
Kaolin (bulk & bag)
Kyanite
Mulcoa
Starch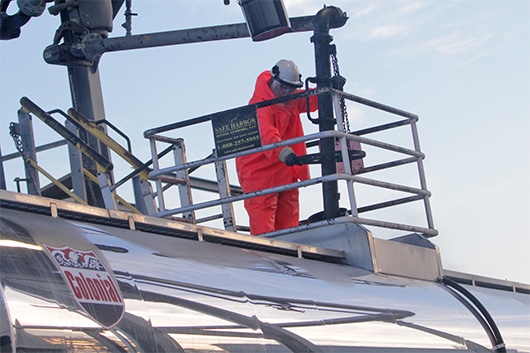 Colonial Terminals, Inc., as a subsidiary of Colonial Group, Inc., is committed to the safety of our employees, customers, and communities. We take full responsibility for the impact our business may have that goes beyond our commercial operations. We are committed to serving our customers and community with unquestionable honesty, integrity, and respect. We will continue to implement sustainable practices for the betterment of our company, the environment and Colonial Group, Inc.'s family of companies.